To do:
Abba The Museum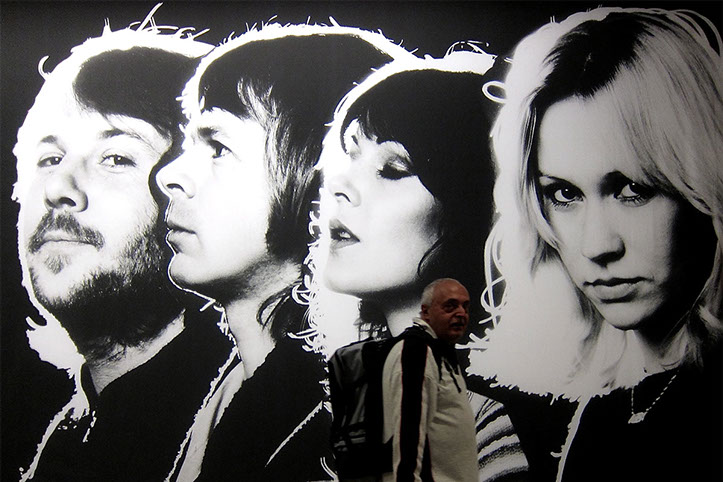 ABBA The Museum is a celebration of Sweden's biggest pop group ever: ABBA, and is the main attraction at the museum Swedish Music Hall of Fame on Djurgården in Stockholm.
In 2013 the itinerant exhibition ABBA World came to be permanent in Stockholm, after visiting Australia, Hungary and the Czech Republic for three years. ABBA The Museum is visited annually by more than 350,000 tourists.
The museum features includes a collection of objects from ABBA's victory in ESC 1974, music videos, stage costumes, gold records and the ability to sing ABBA kareoke.
There is also a red phone at the museum that only four people in the whole world have the number to...