To do:
The Vasa Museum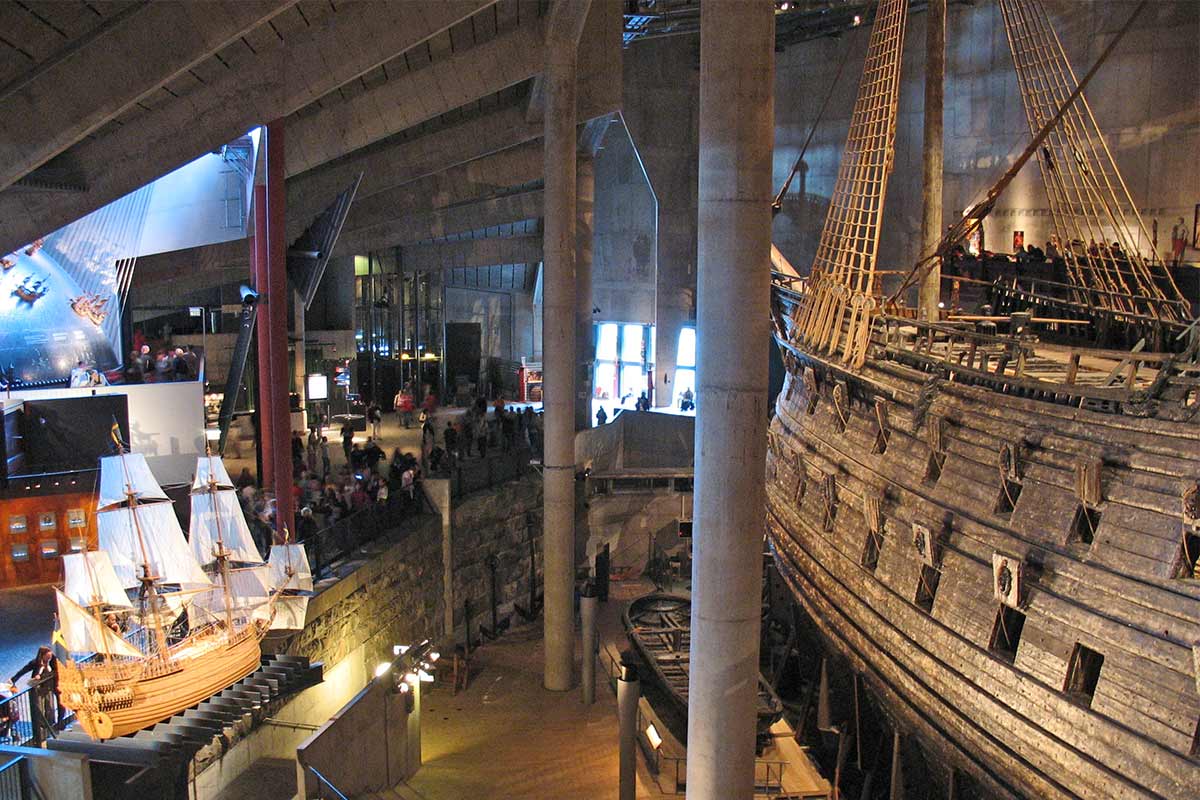 The Vasa Museum is situated on the beautiful island Djurgården and is one of the most popular tourist attractions i Stockholm.
The ship Vasa sank in 1628. It has been reconstructed and conserved and the result is the worlds best kept 17th century warship.
The Vasa Museum is open daily and you can join a guided tour, take family trail or download and use a mp3 guide and experience the exhibition on your own. The museum offers a free admission to children and adolescents up to 18 years.
There is a restaurant which serves lunch dishes, sandwiches and pastries and a souvenir shop in the museum.