To do:
Fotografiska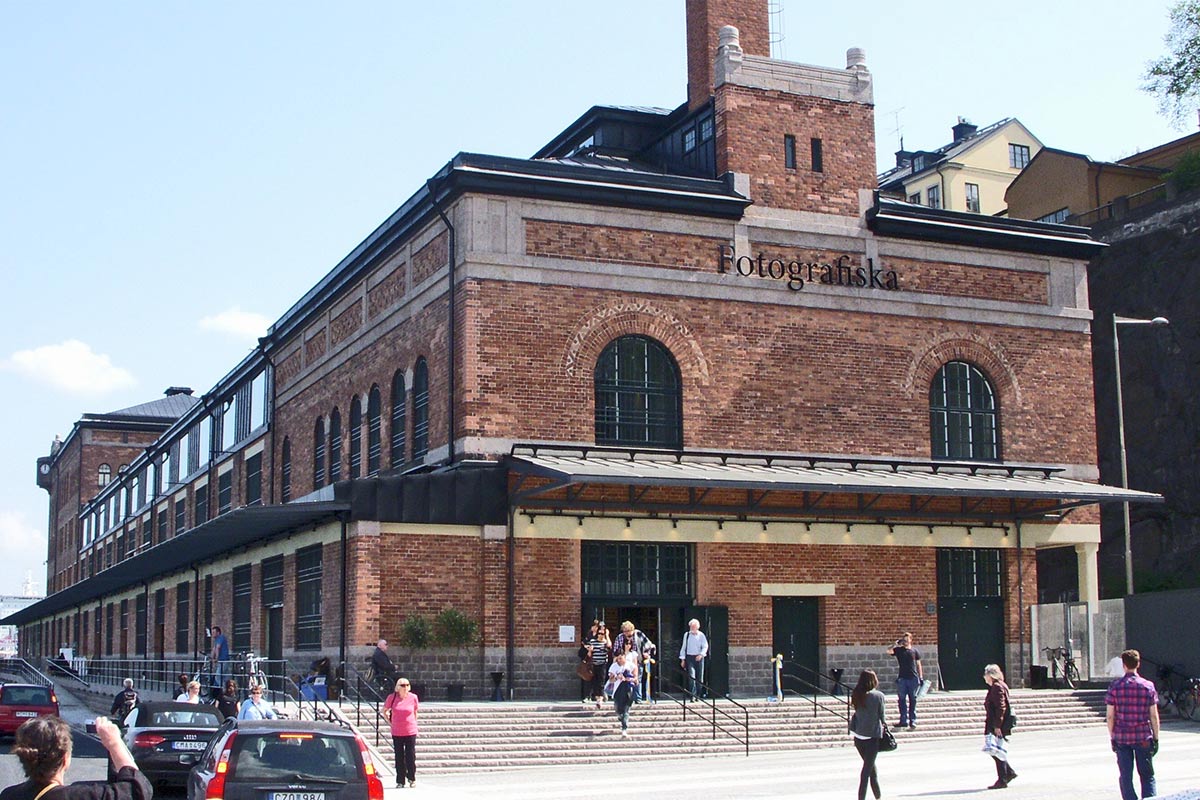 Talks about opening a museum of photography in Sweden had been held for almost 70 years, but it was not until the brothers Jan and Per Broman took hold of matters as it all became a reality in 2010.
Fotografiska is located on Stadsgårdskajen in a Ferdinand Boberg-designed building from the early 1900s. It has since its opening held exhibitions of works by well-known names such as Annie Leibovitz, Anton Corbijn, Nick Brandt, Robert Mapplethorpe and Sarah Moon.
The 5500 square meter building houses several exhibition halls, cafes, restaurants, shops and galleries and offers, in addition to exhibits, even photo classes, lectures and workshops. Each year up to 20 different exhibits are visited by over 500,000 photo fans. Its exhibits pays homage to the great photographers but also highlights new names. Fotografiska wants to Swedish photography to the world and provide the society awareness of international photography.
It's not just the photos that are worth the visit on Photographic in Stockholm: the popular bistro is something special! Here you sit at the top of the building with panoramic views of the Old Town, Skeppsholmen and Djurgården. Enjoy a sumptuous brunch on the weekends, a light lunch cooked with seasonal commoditys or a delicious dinner in the evening. The menu is created and inspired by celebrity chef Paul Svensson and prepared to a great extent by organic and local ingredients.