To do:
The Museum of Modern Art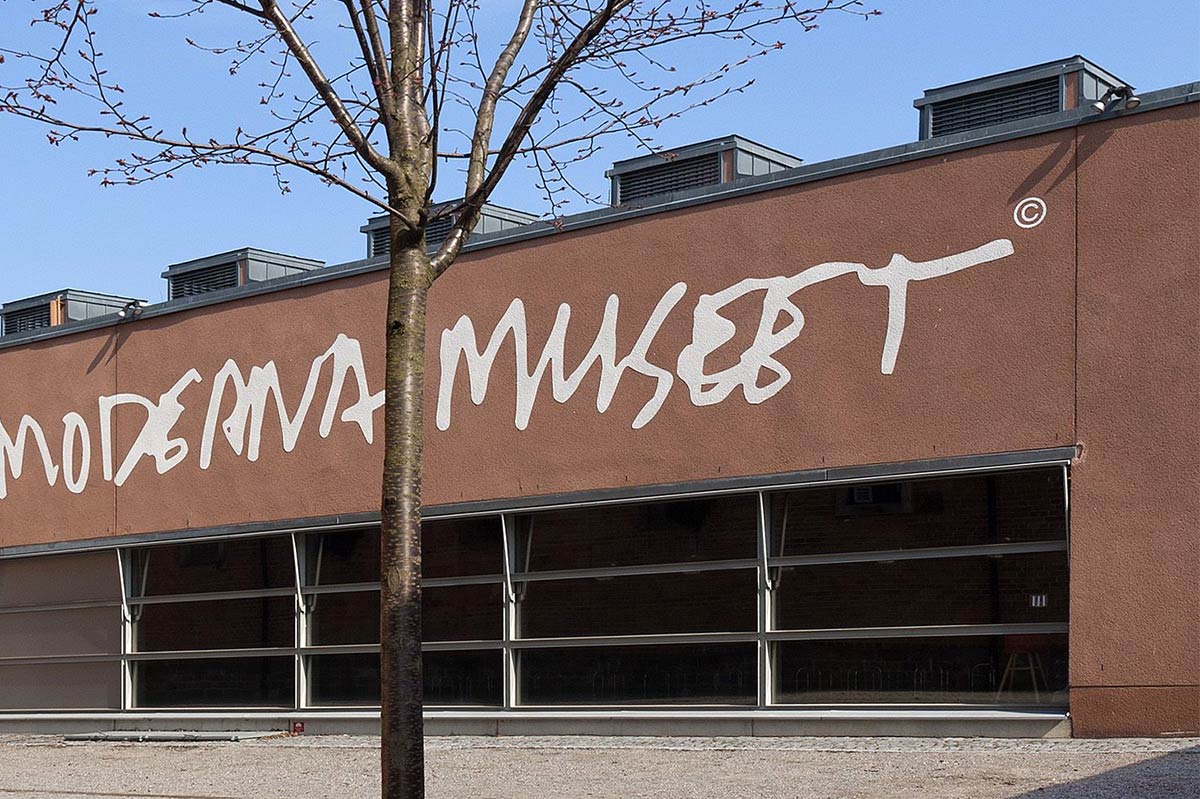 For 50 years discussions and planning were held about the construction of a museum for showcasing the collections of the 1900 art collection, then preserved at the National Museum. In 1958 Moderna Museet (The Modern Museum) finally opened its doors to the public, where it currently holds one of the world's largest and finest collections of art from 1840 to present day.
The museum's collection includes modern and contemporary artwork of both national and international artists. Here you will find works by Pablo Picasso, Salvador Dali, Henri Matisse, Niki de Saint Phalle, Edvard Munch as well as Robert Rauschenberg.
Moderna Museet also organizes exciting activities for children and families. "Det arkeologiska äventyret" ("The archaeological adventure") lets children get to be archaeologists for a moment when looking for tracks, solve tricky tasks and figure out picture puzzles.
Family Sunday is a real highlight. During the day you get to see the artwork and then paint, draw and sculpt in the workshop. In order to get as much as possible of the Moderna Museet, a guided tour of any current exhibition is highly recommended
The museum's restaurant is beautifully situated high up in the building with incredible views of Stockholm. Here you can enjoy everything from a tasty sandwich and fresh salad to a three-course menu. An espresso bar is found at the museum's entrance, where you can find delicious sweets and fresh coffee of all kinds.