To do:
The Nobel Museum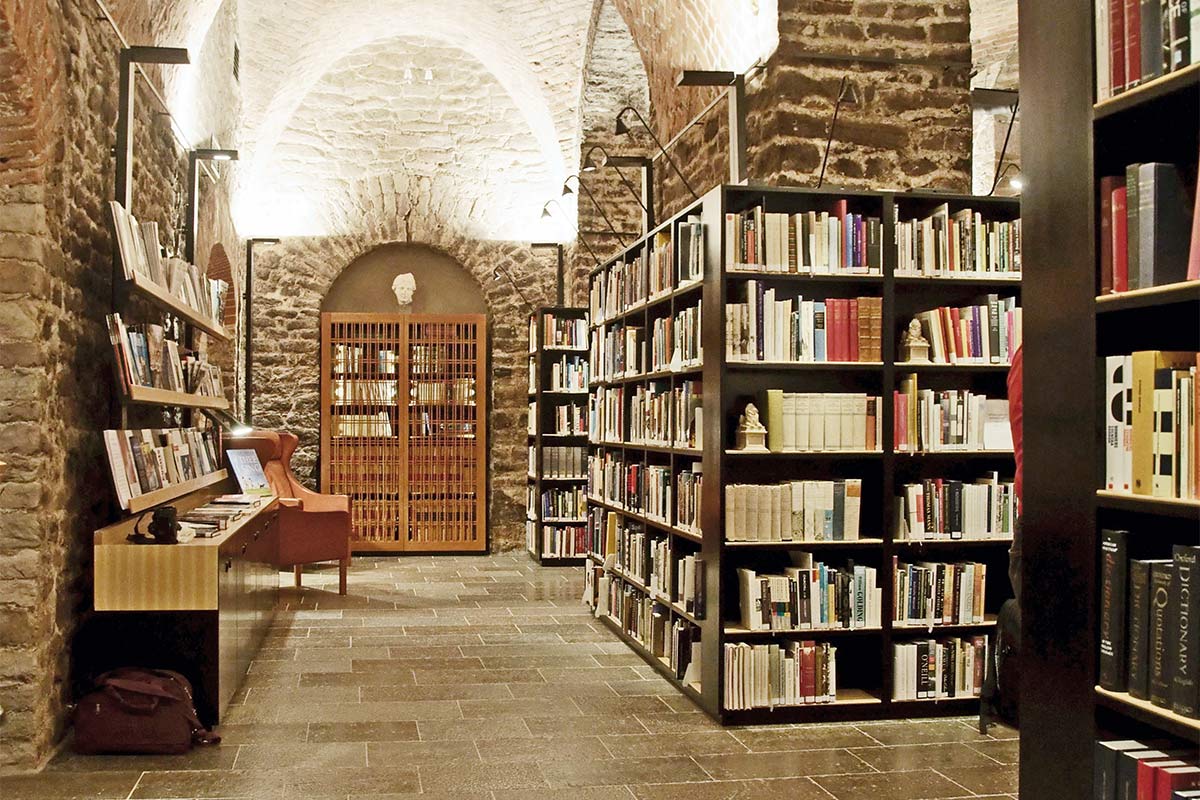 The Nobel Prize is one of the world's most prestigious awards and is handed out once a year in physics, chemistry, physiology/medicine, literature and peace, and in 2001 - the same year that the Nobel Prize celebrated its 100th anniversary - the Nobel Museum opened its doors for the first time.
The museum tells the story of founder Alfred Nobel, the award itself and the many prize winners throughout the years, among them Marie Curie, discoverer of X-rays Wilhelm Conrad Röntgen and the Nobel Peace Prize winner and US President Barack Obama.
The Swedish chemist, engineer and inventor Alfred Nobel lived during the 1800s and became one of the country's most prominent personalities. Of his more than 350 inventions, dynamite got the most attention around the world. Shortly before his death, Nobel changed his will and chose to donate most of his fortune and assets to a foundation that would create the Nobel Prize. Every year there would be prices in five different areas that Alfred Nobel saw fit. The first award ceremony took place December 10 in 1901. Even today, over a hundred years later, the award is shared on Alfred Nobel's day of death.
The exhibitions at the museum allows visitors to take part of the departments that will select the award winners, how the selection process works and how the recipients' work has developed during both adversity and success. Visitors can discover all the Nobel laureates from 1901 until modern day and take part in some of their work that brought humanity forward. Here you get the chance to experience the Marie Curie's laboratory, the think tank that belonged to Niels Bohr and the moment when Nelson Mandela was released from prison.
At Bistro Nobel you can enjoy a good breakfast, light lunch or a delicious dinner in the country's first museum restaurant that is eco-labeled, a hot cup of coffee and appetizing pasties for the sweet tooth. Also take the opportunity to peek under the bistro chairs where several Nobel laureates autographs are written down! Do not forget to visit the museum shop with a wide selection of books, gifts and souvenirs!