To do:
Skansen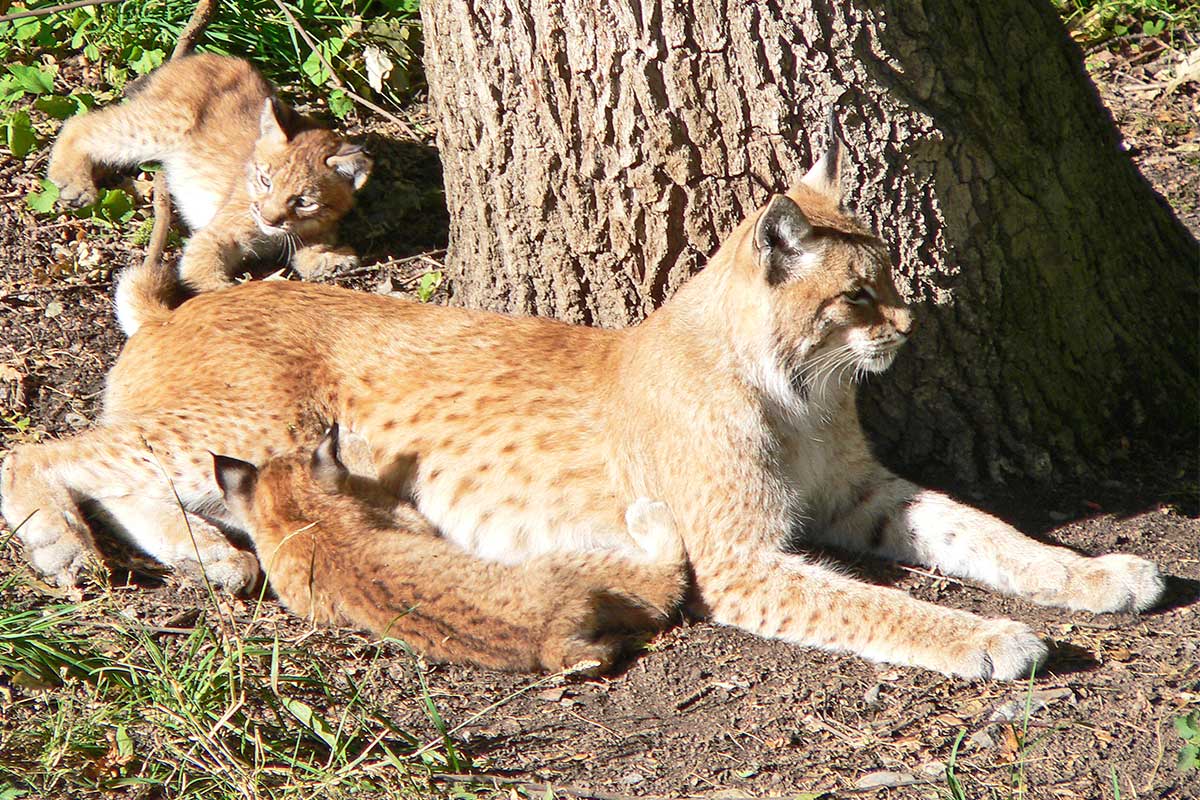 Skansen was opened in 1891 by founder Arthur Hazelius as the world's first open-air museum. Hazelius, who later established Nordiska Museet (The Nordic Museum), Skansen wanted to give future generations a glimpse of how they lived around Sweden during the past. He wanted to create a place with buildings, plants and animals that talked about the old times.
Visiting Skansen finds you nearly 150 different buildings from the 1300s up to 1930, a zoo with Nordic wild animals, pets and exotic animals, gardens and parks, restaurants and shops. Here you have the opportunity to experience how a miner lived during the 1700s, the Finnish farmers chopping wood in the forests of Värmland and the preparation of dried grains to brew beer in Kölnan. Discover the Mora Farm from the turn of 1800, lumberjack huts and the Norwegian "Vastveitloftet" from the 1300s.
There are also many beautiful gardens to admire during a visit to Skansen; The Alhambra Courtyard with its delightful magnolia trees, The Butterfly Garden, which during the summers are filled with colorful winged insects, the tobacco plantations and the Blueberry Forest with blueberry to the hilt!
Skansen Zoo is the only one of its kind in the capital and here you can see Nordic animals such as wolves, moose, brown bear, wild boar, harbor seals and gray owl. There is also a section for domestic animals as Gotland Russ, Jämtget, Gutefår and fjord horse, reindeer and peacock. The exotic part of the park houses animals as the monkey Guereza and bird species as the Yellow-fronted canary, Orange-cheeked waxbill and Common waxbill.
"Lill-Skansen" is for the younger crowd. Here you will find, among other things, African pygmy goat, aquarium fish, brown rat, cat, rabbit and minipigs. Do not miss the place where you get to try out pony rides or ride in a horse and carriage!
When you visit Skansen you will definitely not go hungry. There are several restaurants, cafes and simpler eateries to suit all tastes. At Restaurant Solliden visitors can enjoy a typical and delicious Swedish smorgasbord while Gubbhyllan offers dishes made ​​from only natural ingredients. On Våffelbruket you get crispy waffles, Glass Lunden serves ice cream in large quantities and the Café Petissan offers delicious pastries. And of course you can bring your own food and serve up a picnic in the beautiful green fields.