To do:
The Royal Castle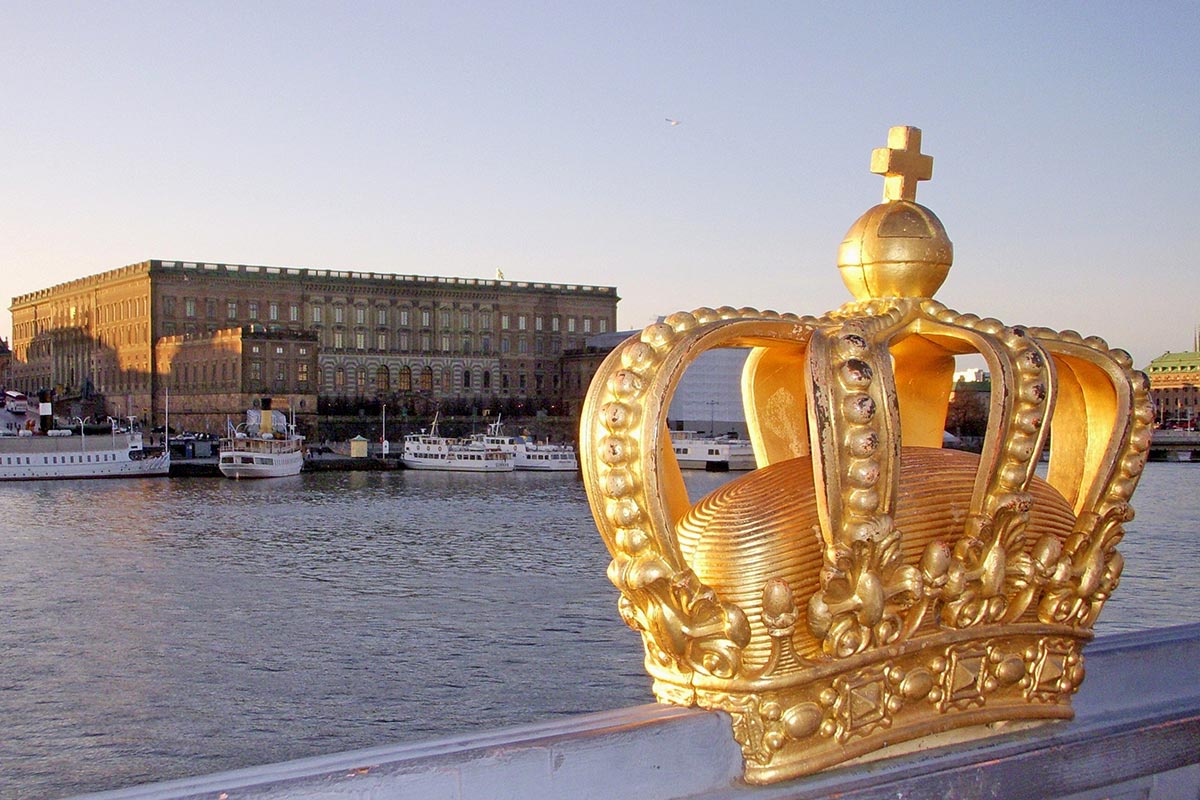 During the mid-1200s a castle was constructed by Birger Jarl. This castles was the foundation for what is now the Royal Palace. Parts of the original castle is still preserved today behind the facade.
Construction of the former castle really took off during the time when Gustav Vasa and his sons were in power, and a Renaissance castle soon saw the light. Several renovations took place until a devastating fire in 1697 destroyed a large part of the castle. A new castle was built so that the royal family could move in 1754. The Royal Palace of Stockholm is one of Europe's largest castles. Today the palace is used as the residence of King Carl XVI Gustaf and Queen Silvia as well as the departments that make up the Royal household.
When you visit Royal Palace, you can enjoy the castle's parade floors, exhibitions, treasury, the Three Crowns Museum, Gustav III's Museum of Antiquities, the Royal Chapel, the Bernadotte Library, Slottsboden and the Royal Guard. Parties are organized in the royal reception rooms, dinners and suppers in the banqueting rooms, exhibitions in the Orders of Chivalry - and in the Hall of State you will find Queen Kristinas silver throne. Permanent exhibitions shown are "Riksregalierna" and "Riddarordnarna". "Riksregalierna" is found in the treasury were visitors can get a closer look at Gustav Vasa's sword and Lovisa Ulrika's crown, while the exhibit "Knight's orders" tells the story of the Swedish knightly orders and is found in the Orders of Chivalry.
Do not miss the chance to see the royal guard outside the castle, or the very popular change of guards during the summer months. During the change of guards a guard parade that marches through the city along with a band is organized. During the summer you can also take the opportunity to visit the seasonal café at the Royal Castle's inner backyard. Soak up the historic atmosphere and enjoy the sweet cakes and a good cup of coffee!